Do you already saw the other clip of Nikky?
Now she goes even further and takes off her clothes!
You can see her sexy body and watch her while she
covers her soft skin with a lot of her saliva!
Do you want to join her? Do you want to lick away the spit?
Then don't wait any longer and join her – NOW!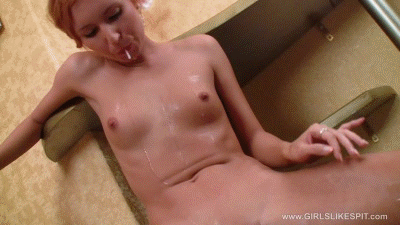 Here you can find the whole clip and other sexy spitting girls!
www.girlslikespit.com
Or just download the hot clip on YezzClips:
www.YezzClips.com